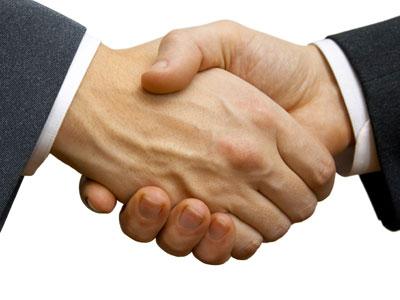 Whitelaw Rigging and WiscoLift Unite
VALDERS AND GREENVILLE, WI (November 1, 2017) – Tom Miller, Owner and President of Whitelaw Rigging and Fabrication, Inc. and Rod Fisk, President of WiscoLift, Inc., jointly announce the sale of the business and assets of Whitelaw to WiscoLift.
Whitelaw Rigging will continue to operate from their facilities in Valders, WI under the name Whitelaw Rigging and Fabrication, a WiscoLift Company. Mr. Miller will continue as a consultant to WiscoLift during the transition. Mr. Fisk states, "We are very pleased to have all of the staff of Whitelaw Rigging join us. They have been a very tough competitor and the skills and relationships they have are welcome additions here."
Both WiscoLift and Whitelaw Rigging fabricate web slings, alloy chain slings, and other material handling products. In addition, Whitelaw Rigging fabricates j-hooks, s-hooks, and anchor bolts that are used widely in the construction industry.
For additional information, please contact Rod Fisk, President, at 800-242-3477 or email rfisk@wiscolift.com.